A New Residential
Experience

in

Vancouver West

2 & 3 Bedroom Homes from CAD $1,599,900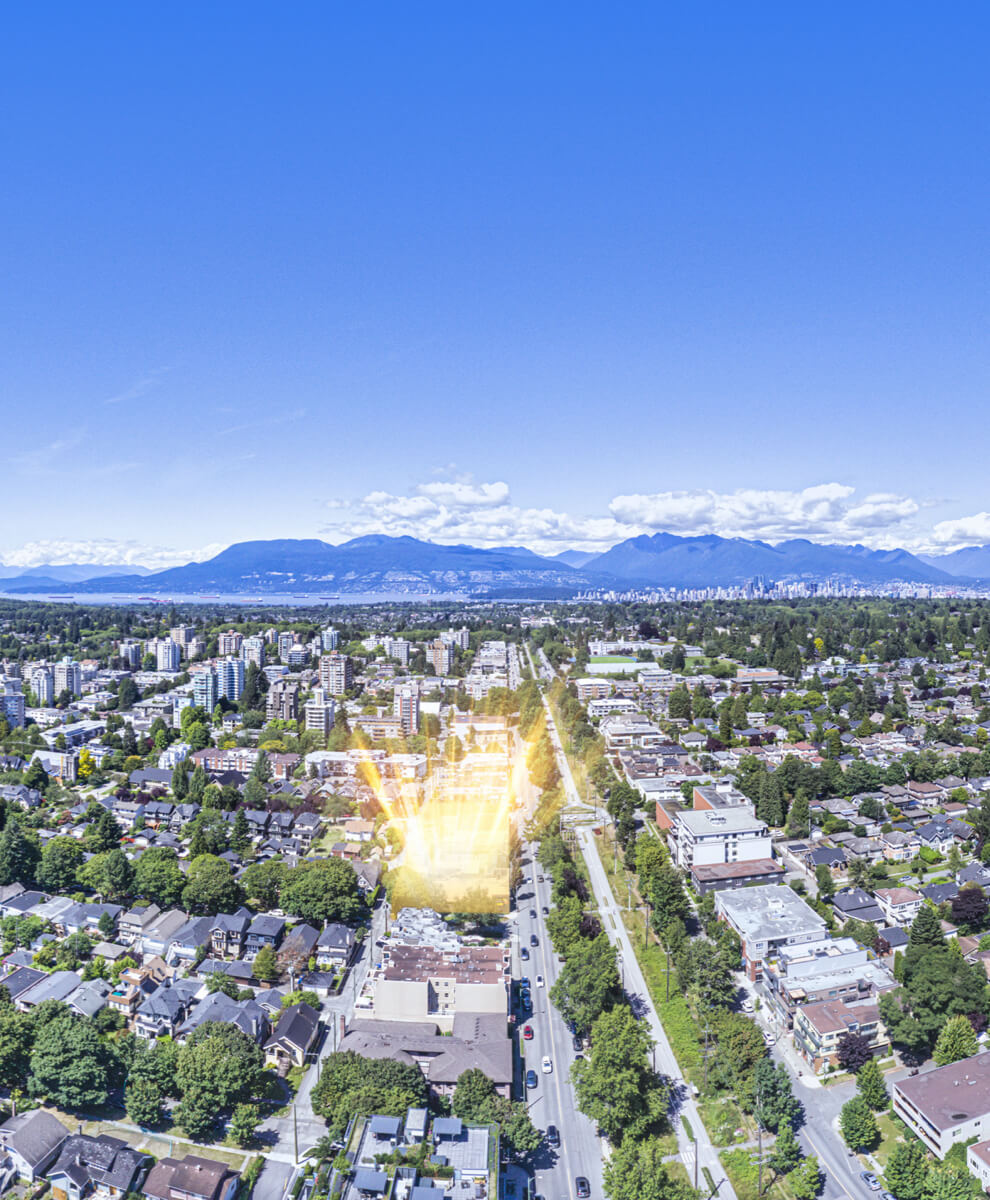 Prestigious

Vancouver West Side

This is a place for living – a time-honoured way of life. The chosen location for Gryphon House. Wander tranquil streets of ancient elms and stately manses, the high street shopping district just around the corner. Boulevard greenway awaits by your window side.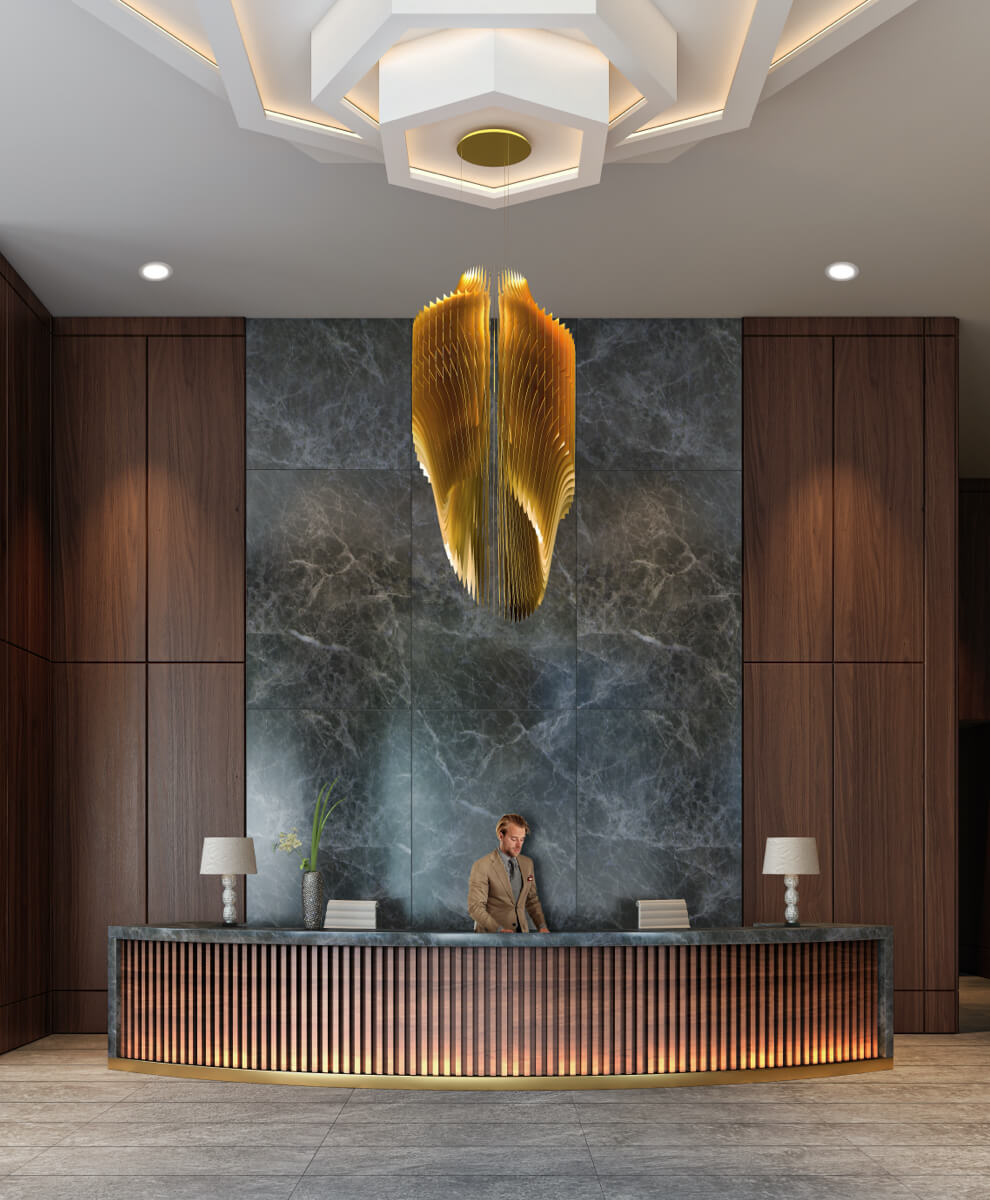 Exclusive
Private Club

Amenities & Services

With careful deliberation and care, a curated experience not only of home, but way of life, is formed here, at Gryphon House. From private club amenities to Gryphon's Royal Curator Program, your bespoke lifestyle is perfected.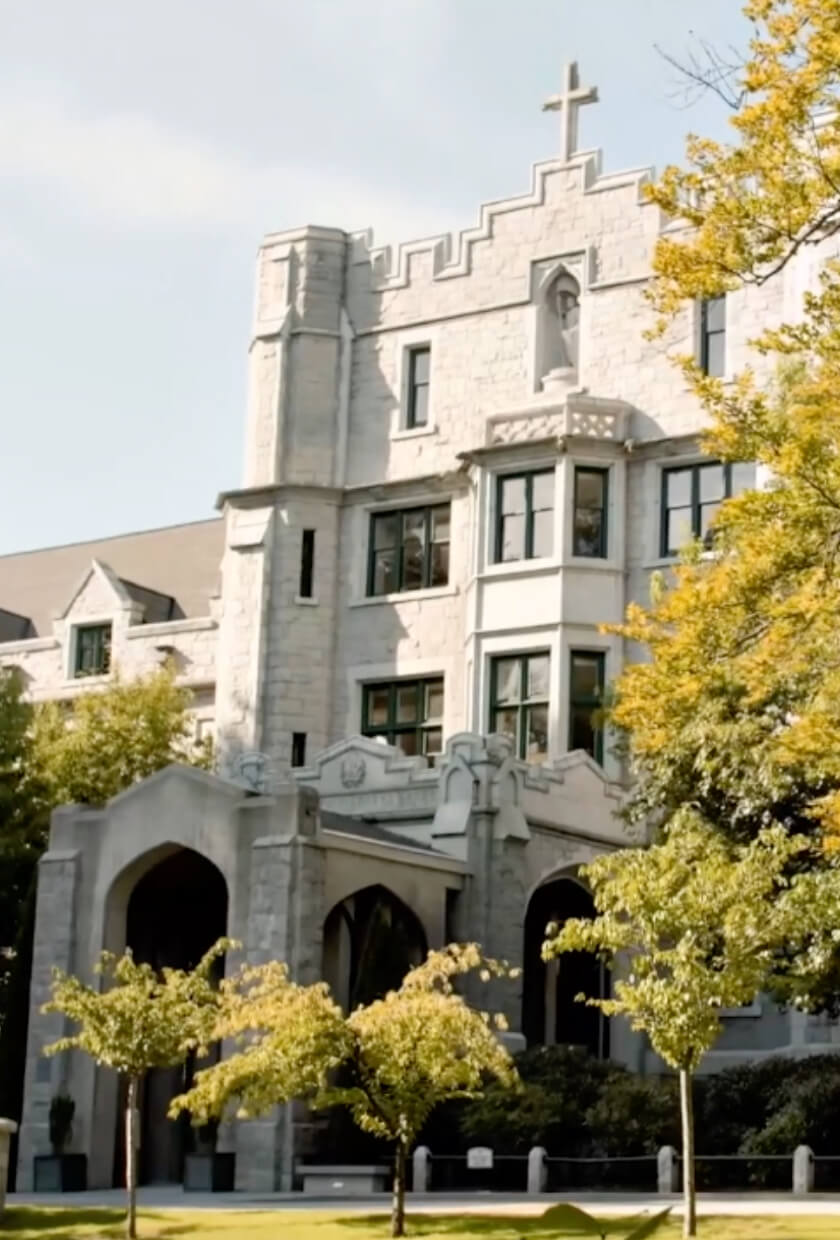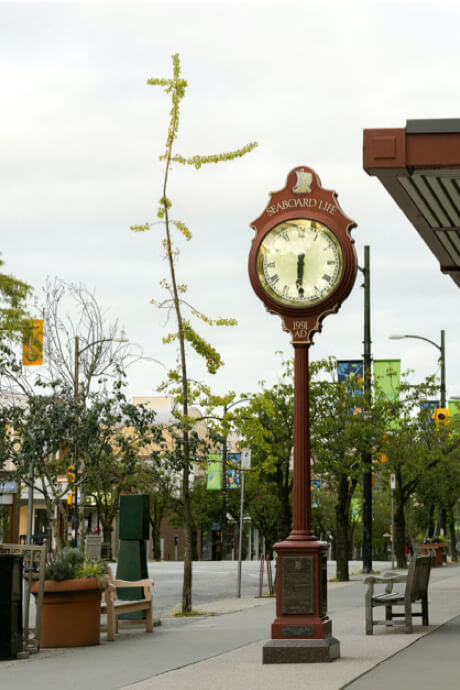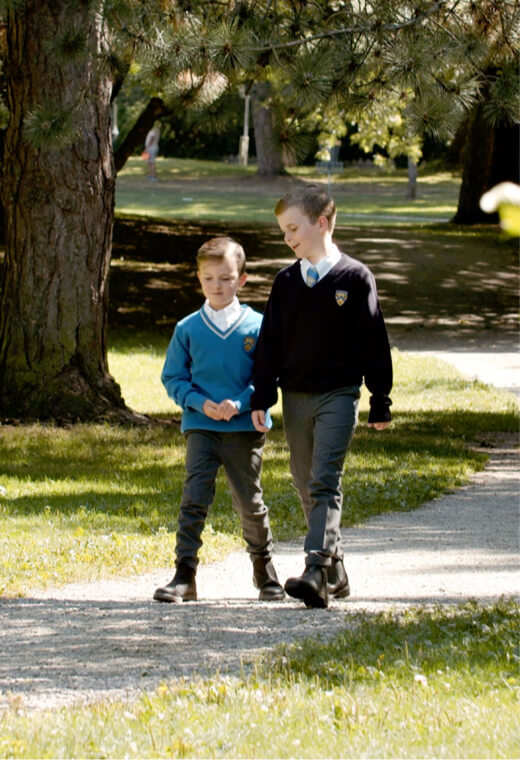 Top Rated

School Network

In a neighbourhood renowned for the opportunities it presents, the city's finest educational institutions are right at home. From elite private schools to many of the city's leading public schools, to one of the world's best universities; this is a place where lives are shaped, and futures are built.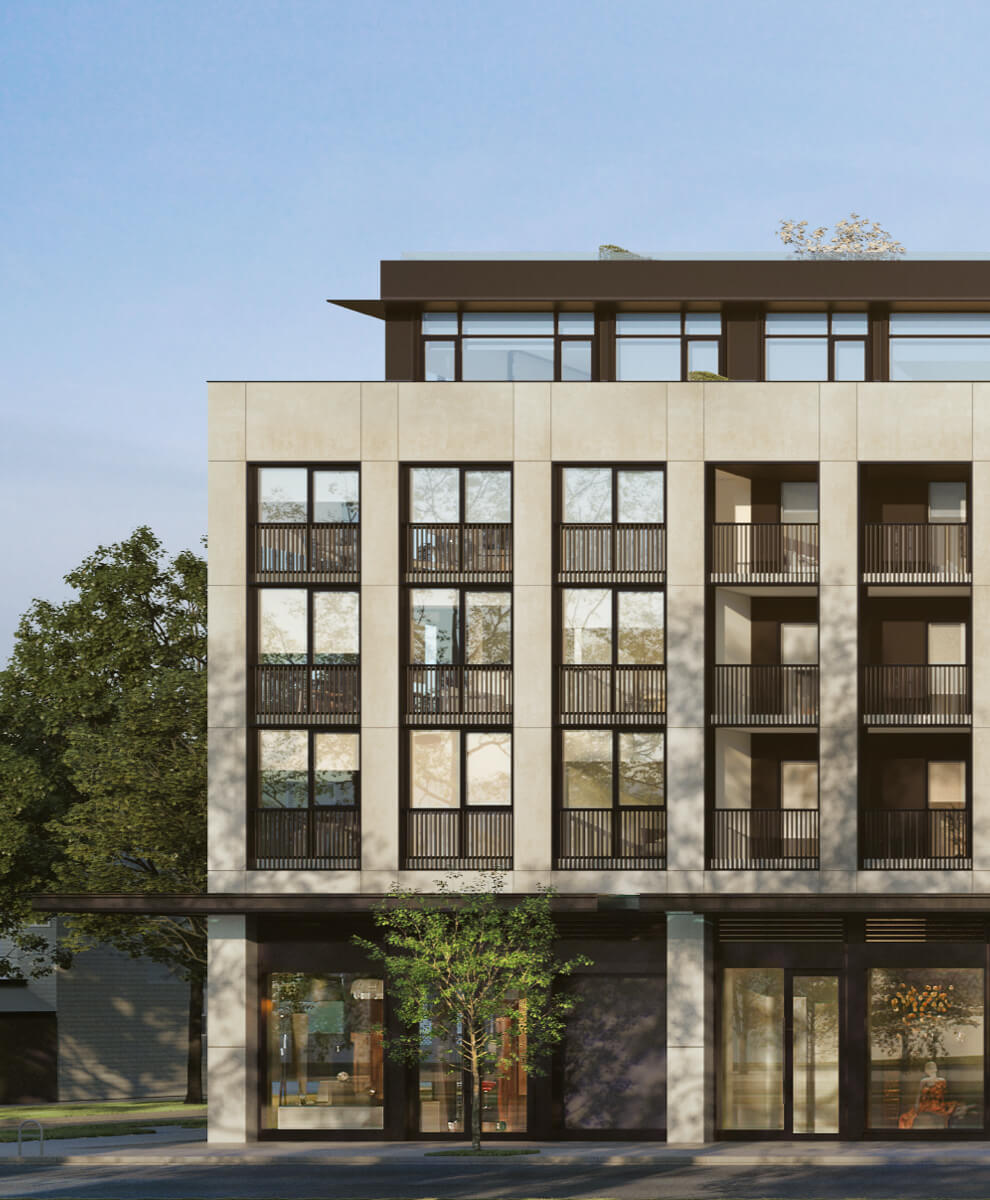 Global
Inspiration

and

Design

Gryphon took flight to find inspiration in exceptional locations around the world, all to deliver a global viewpoint on the very best. Yamamoto Architecture infuses art and design into the city skyline; establishing a classic design sensibility, inspired by London's finest homes. Notable Vancouver design team False Creek Design Group brings nearly three decades of innovation and experience to each element of Gryphon House, forming a personalized sense of grandeur.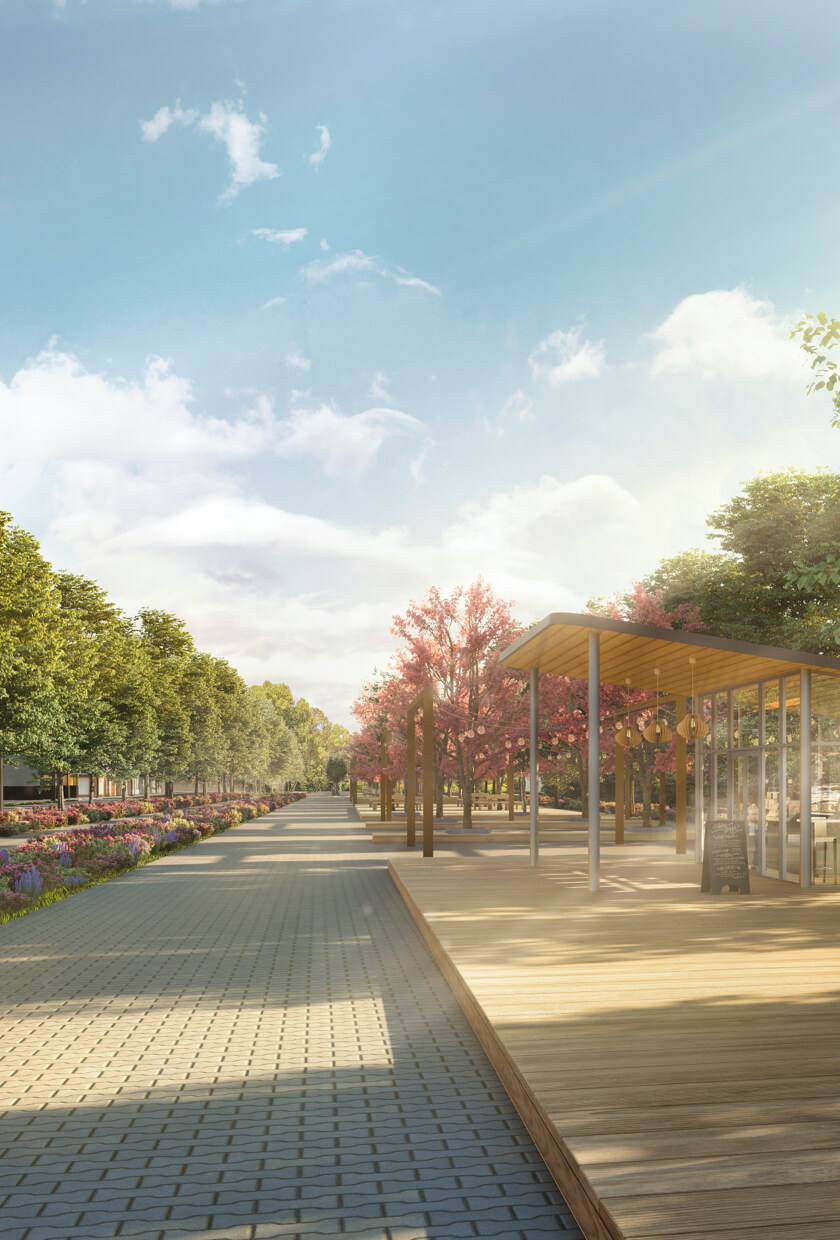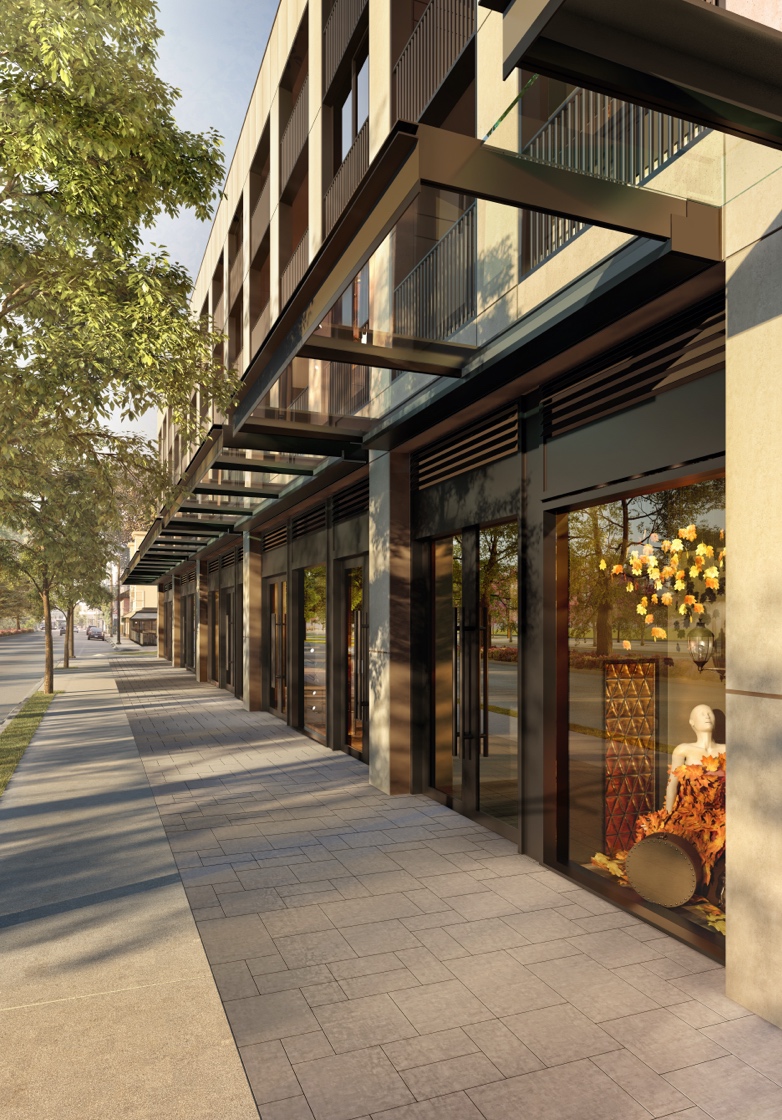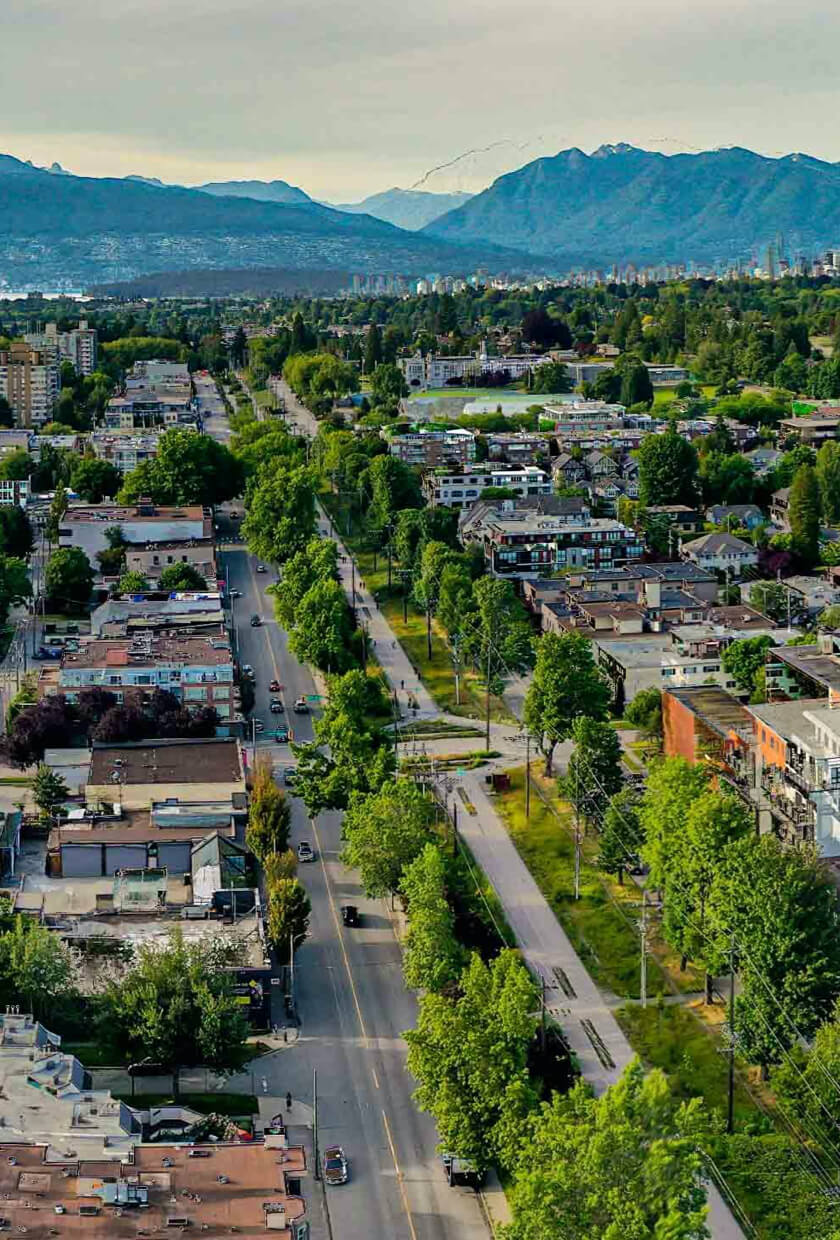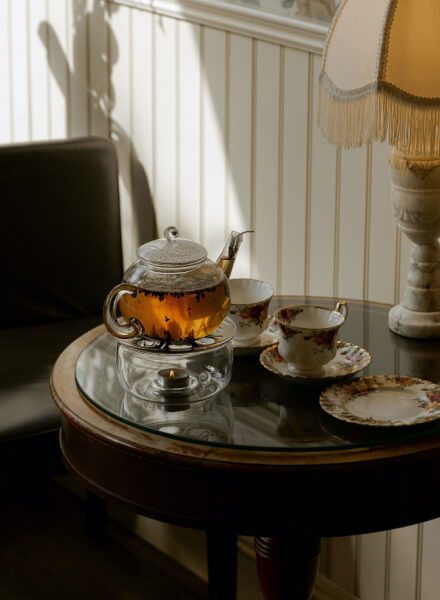 A Modern Evolution

by The Greenway

Kerrisdale is now in the midst of a significant transformation, as one of the lengthiest linear parks in the world begins its modern evolution. Here, public plazas filled with artwork, spectacular gardens, cafés and bistros invite leisurely sophistication, meandering reflection, chance encounters, and moments of inspiration.
Our Story Begins
with
Art
As the legendary gryphon, half lion, half eagle, Gryphon Development delivers a global viewpoint on the very best in lifestyle and culture encompassing the world's finest neighbourhoods
our philosophy
designated agent
This is not an offer for sale and is for information purposes only. An offer for sale may only be made in conjunction with a Disclosure Statement. E. & O.E. The above images or drawings are for illustration purposes only. The developer reserves the right to alter size, price, design and/or finishings at any time.
Foreign real estate investment is risky. Investors are requested to read the marketing documents carefully and carefully consider before proceeding with the transaction.
Website By Bam Digital